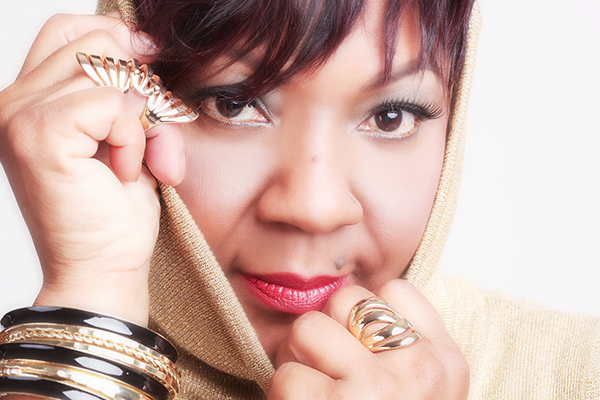 The smooth and unconventional sound of San Francisco Bay Area native Nona Brown is "a breath of fresh air" according to her fans. From the sweet and silky sound of her voice, to her piano playing, songwriting and producing, the Nona Brown impression is sure to be lasting.
With the success of "Songs from my Journal Volume 1", which charted on Billboard's "Gospel Albums Sales" ranking #14 the first week and #21 the second week, Nona is excited to share the first single from "Songs from my Journal Volume 2", Cherish Life featuring Ashling Cole. This new project is not the beginning for Nona Brown.
Her gospel music roots led to many wonderful collaboration opportunities such as working with Josh Groban as choir coordinator for his Northern California tour, guest vocalist and composer on three national recordings of the Gospel Music Workshop of America, guest vocalist at Oprah Winfrey's Legends Ball and group member of gospel music legend, the late Edwin Hawkins and the New Edwin Hawkins Singers.
Nona is very active in the music community and was recently appointed as one of the Recording Academy Ambassadors (San Francisco Chapter) for the newly launched Black Music Collective (BMC). In addition to the BMC appointment, Nona was recently elected as Board Member of the San Francisco Chapter of the Recording Academy.